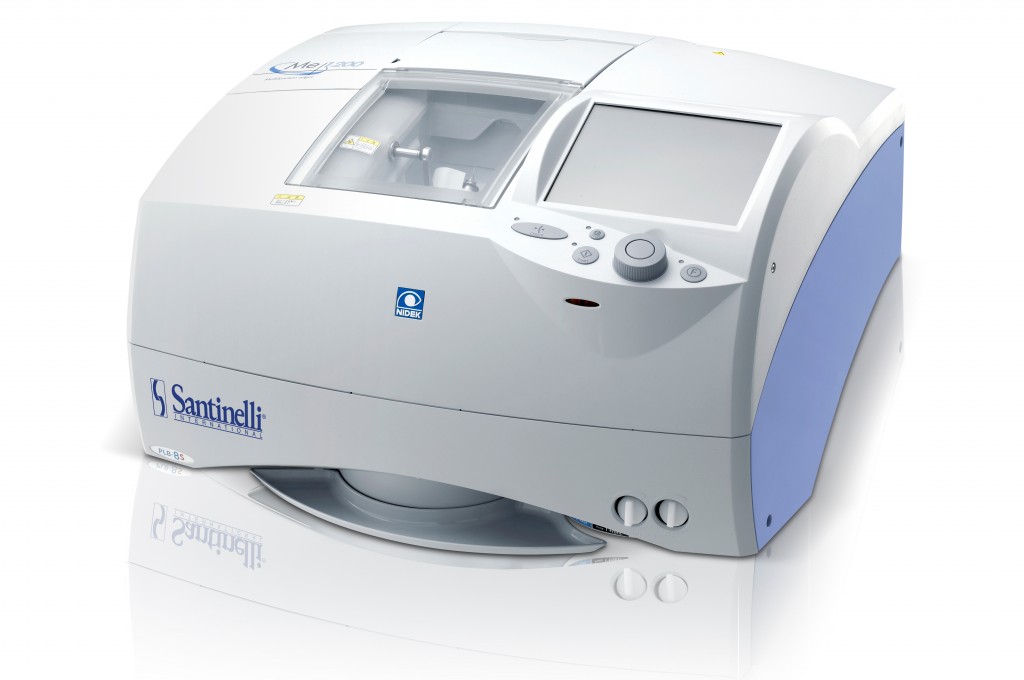 The Me 1200 is truly in a class of its own, allowing you to edge all materials for every frame with solid confidence and ease. With the Me 1200's "built-in craftsman" technology, you are assured of the accuracy, quality and reliability you need.
Let the Me 1200 do all the work effortlessly and see the difference in your lab and in your finish work.
Supreme Technology
The Me 1200 boasts "first-to-market" step-beveling technology, allowing the highest quality Rx lenses for many high-wrap frames. Additionally, the Me 1200 delivers high-curve beveling, exclusive partial beveling, partial grooving, design cut, faceting, advanced shape editing, 3D grooving and 3D drilling.
Advanced Lens Processing
With its industrial-grade design, the unit is manufactured for highest precision and "whisper-quiet" drilling and notching. It processes every type of 3-piece mount, as well as Chemistrie™ Sunlenses with the unit's exclusive Click Mode™ software. Click 'Videos' on the right sidebar to see the Click Mode™ software in action! The renowned polishing feature creates a beautiful luster finish on the lens edge and the unit's diamond grooving wheel delivers a clean groove. Another industry first, the Radius Measurement Unit (RMU) measures the radius of the lens for proper cut-out and calculates "volume" of lens material to be removed. Then it automatically sets the Advanced Soft Grind Mode in motion based on lens material selected. All of this achieves the fastest grinding process all while retaining axis on even the most slippery super A/R coatings.
Automatic Proficiency
Exclusive, BMW-style "Jog-Dial" operations represent an industry first and provide ease-of-use and precision operation, as does the new graphic design color display.The company's new, proprietary Self Adjusting System (SAS) "Wizard" technology provides quick self-calibration and auto-adjustment.
Dimensions: 23.6" W x 19.5" D x 14.0" H

Weight: 114.5 lbs.

Power Supply: AC AC115V, 50/60 Hz

Power Consumption: 1.5 kVA max.
Award Winning
Lens Edger
In 2011, the Me 1200 Lens Edger received the SILMO d'Or Award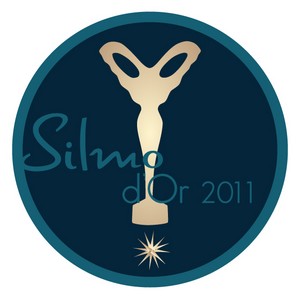 The addition of our edger has given us the opportunity to expand our practice and be hands-on with the products we offer our patients. The edger doesn't take up much room, maintenance is minimal and Technical Support is so fast! My staff has found it very easy to use and the financial impact has been nothing but positive!
Dr. Leonilo Torio, South City Optometry