Gerard Santinelli joined Santinelli International in 1981 as Marketing and Sales Director, and was promoted to Vice President/General Manager ten years later. Read More
---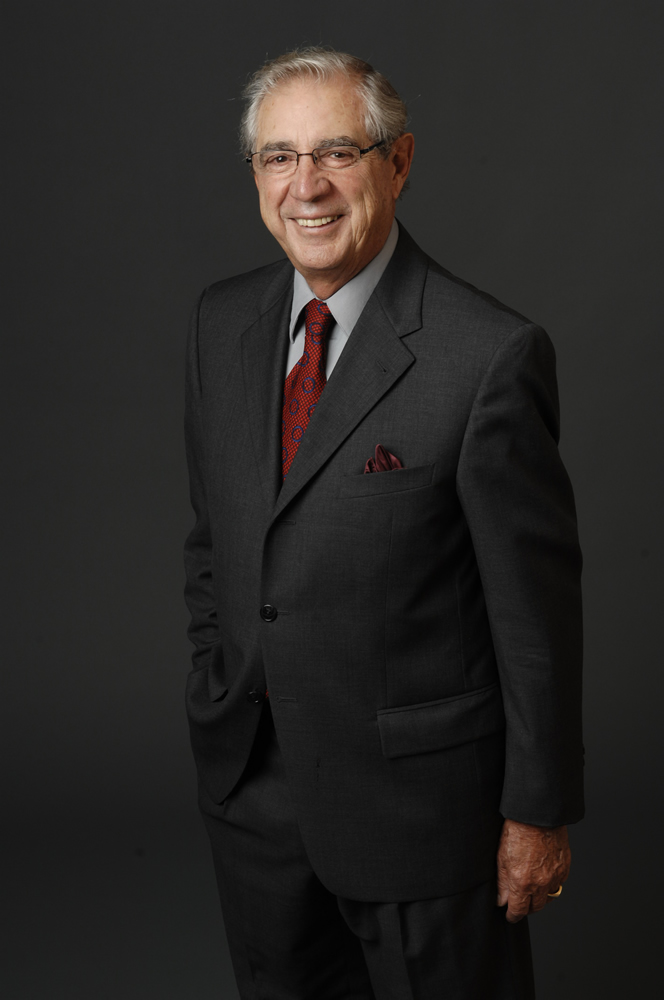 Joseph Santinelli, Chairman of the Board
Joe Santinelli is a true pioneer of the optical industry, which he began working in over 50 years ago. His career started with A. LeMay & Co., whose founder, Arthur LeMay (Joe's uncle), invented the first automatic lens edger.

During his time at A. LeMay & Co., Joe was instrumental in developing the first diamond wheel bevel lens edger (Diamond Line Edge), which edged plastic and polycarbonate lenses.

Joe started Santinelli International out of a small office in Long Island in 1973. Since then, the company grew rapidly to be the leader in quality lens edging equipment and client service.

With an educational background in mechanical engineering and design, and a natural inclination for sales and marketing, Joe is the heart and soul of Santinelli International. He and his wife, Madeline, share their time between Long Island and Florida. They have five children and nine grandchildren – each of whom they adore!
---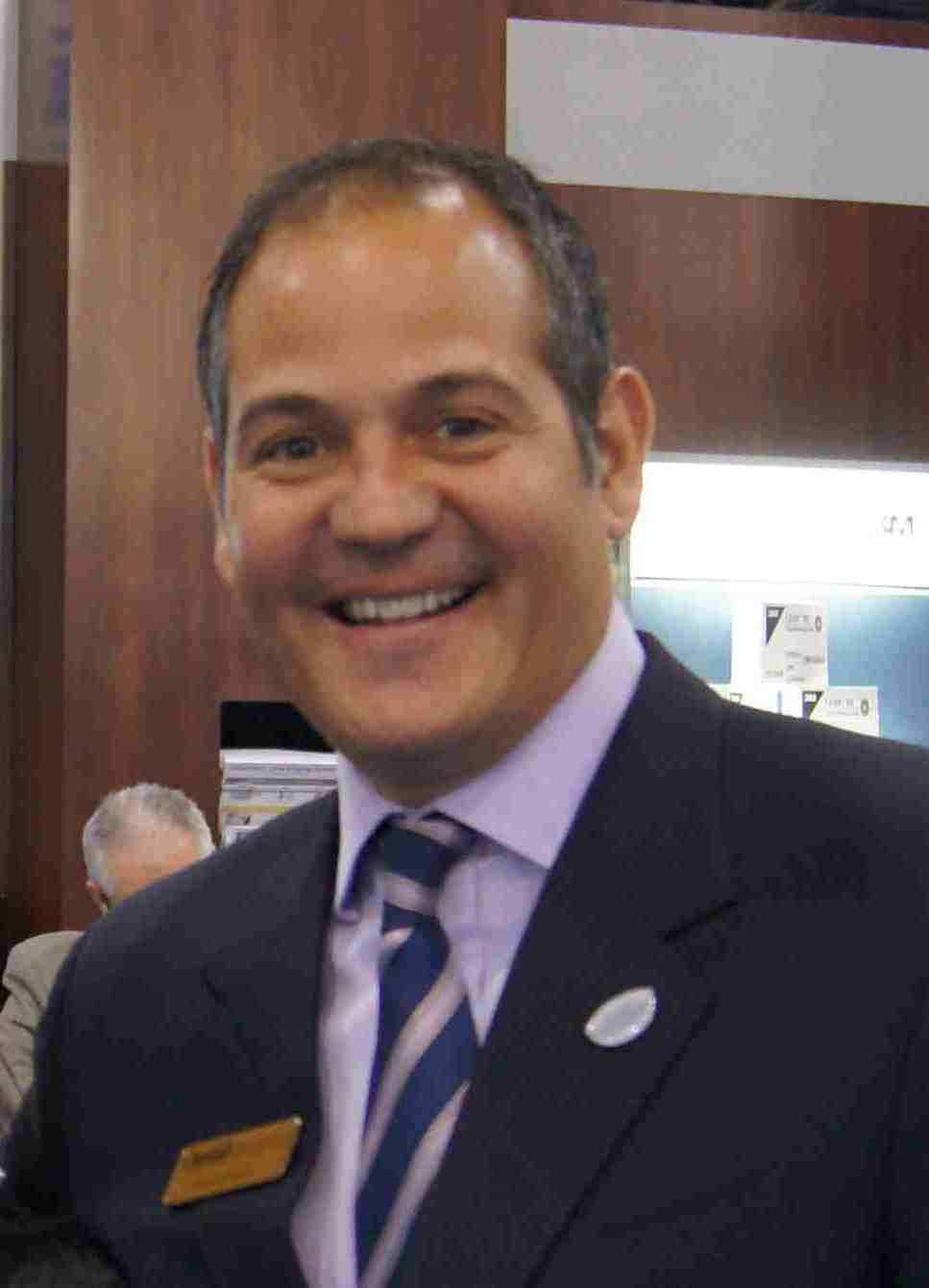 Rick Clemente, Executive VP of Sales & Service
Rick Clemente joined Santinelli International in 1991 at the beginning of the company's relationship with Nidek. He began his career at Santinelli International as a sales representative, quickly worked his way up to Director of Sales and is now responsible for the company's Sales and Service Departments.

Rick's role is significant as he is charged with unifying the Sales and Service departments together under one strong management umbrella to better serve our clients.

Rick's personal philosophy draws from his experience that strong relationships are often at the core of business transactions. His highly developed management skills, combined with his vast knowledge of the optical industry, have led to a new level of success for our company and our clients.

Rick received his Bachelor's Degree in Business from Syracuse University (go Orange!). He and his wife, Jennifer, live with their four children on Long Island, NY.
---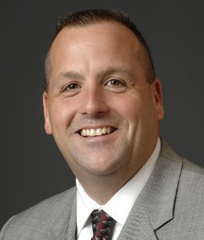 Matthew Mc Kenna, VP of Client Services
Matthew Mc Kenna joined Santinelli International in the summer of 2000 as the Field Service manager. A few years later, he was promoted to the position of Director of Client Services and is responsible for leading the Field Service, Telephone Support and Repair Center Team.

More recently, Matthew was promoted to Vice President of Client Services, attributed primarily to his visionary approach to improved service strategies, scrupulous execution and inspiring leadership.

Matthew's hands-on approach and "lead by example" management style is a direct reflection of the education and background cultivated while he served in the United States Air Force.

Matthew and his wife Gennifer live on Long Island with their three children. When he's not in the office, Matthew can be found throughout the Northeast in his RV with his family.