LEX Drilling "D" Lens Edger Series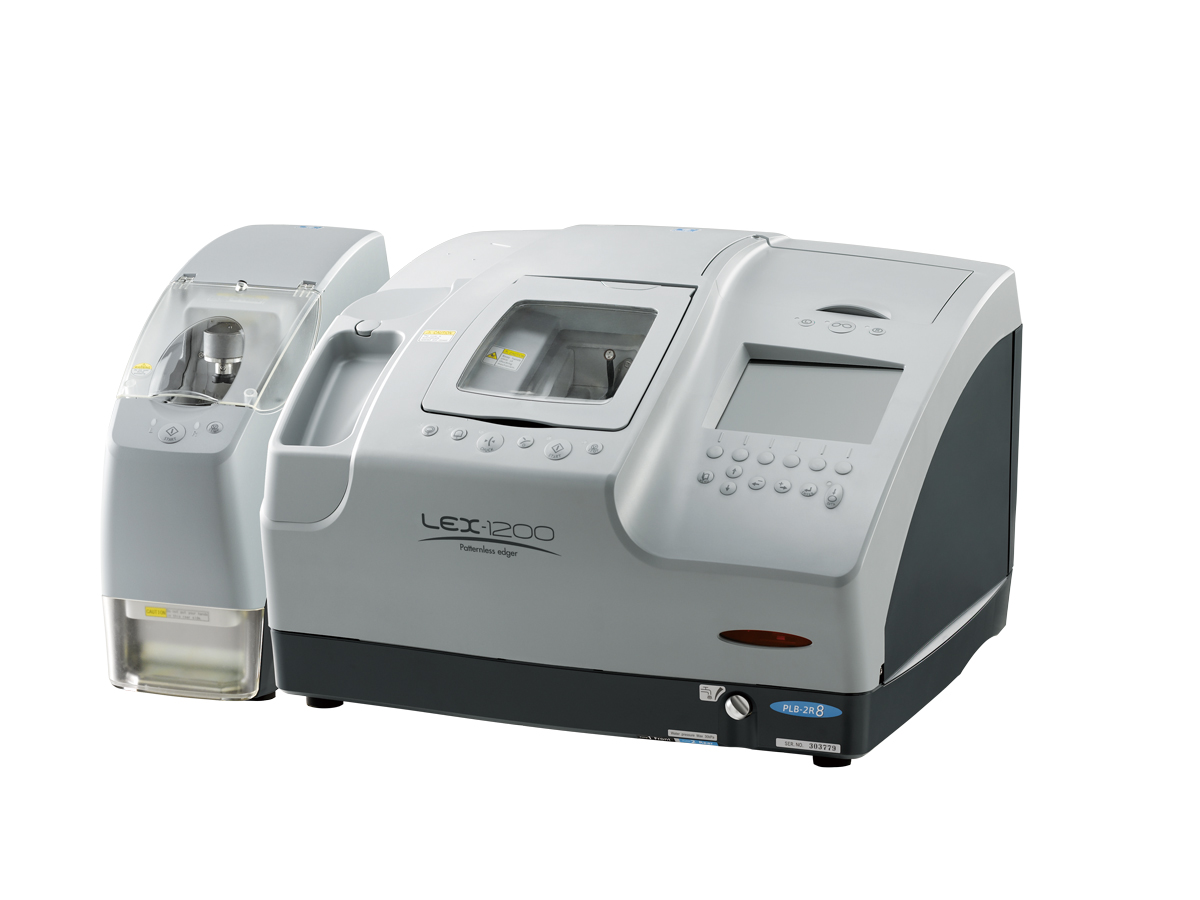 Each of the systems in the LEX Drilling "D" Lens Edger Series pairs the Lex 1200 edger with the Lex Drill. With a plethora of both essential and unique edging and drilling features, ECPs can take on any organic lens material, shape and size.
The series offers three system options, each including the Lex Drill for high-precision drilling and notching.
Lex Lens Edger
Integrated "XtremeD" High-Curve Tracer
Custom Auto Mode
Semi-Step Mode
Custom Mini Bevel Mode
Safety Beveling
Auto Grooving
Auto Drilling
Notches, Slots, Twin Holes, Jewel Holes and more
Optional Click Mode™ software
Lex Drill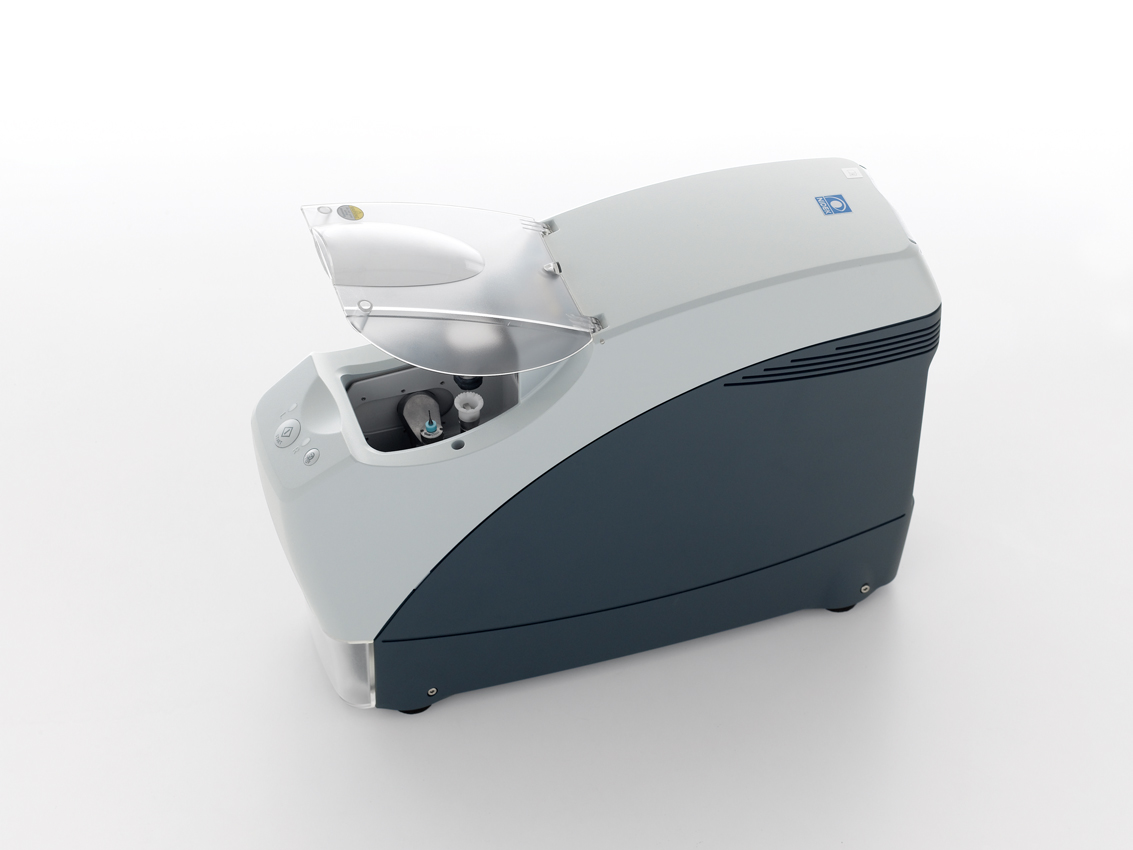 Slim, compact unit can fit into any small lab space
Handles complex drilling jobs automatically at the touch of a button
Whisper-quiet belt-driven drill
Advanced stabilized chucking pressure for hole location accuracy
Drills twin holes, rectangular holes, notches, jewel holes and countersunk holes automatically
Holes are drilled perpendicular to the front bas curve
Custom drill angling can be adjusted from 0 to 30 degrees
LEX "D" I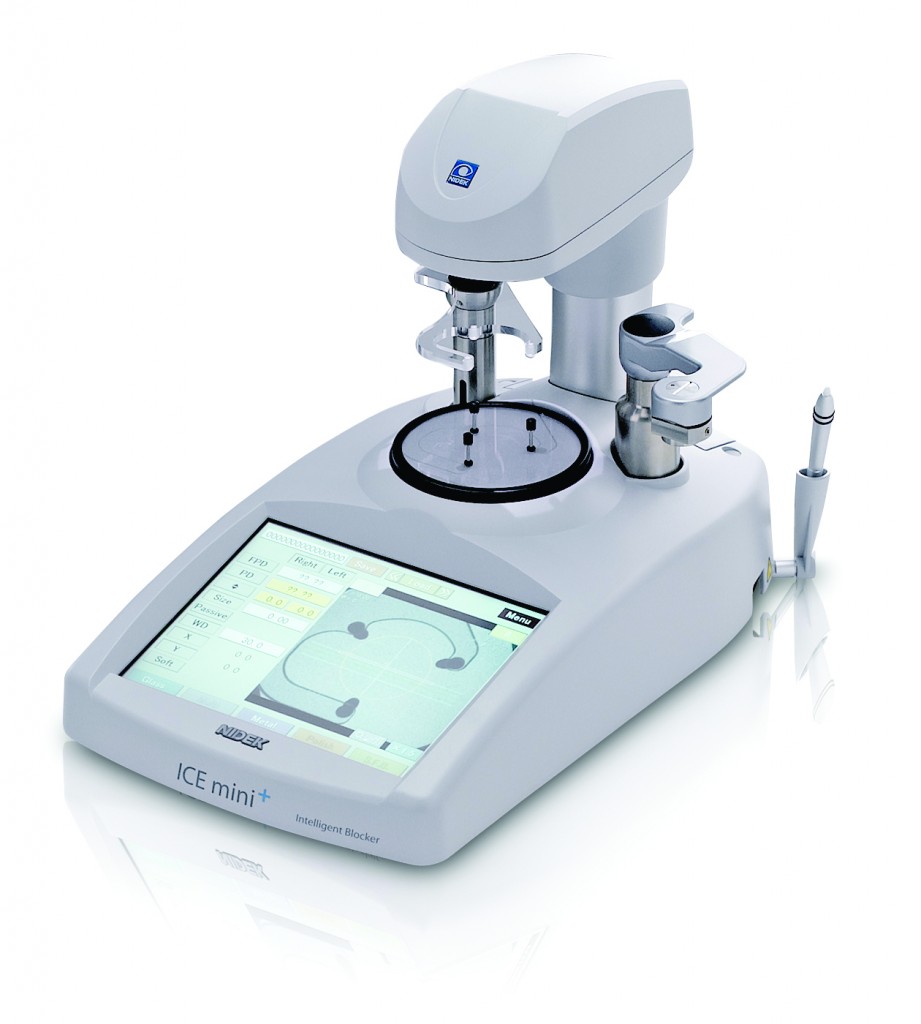 with Ice Mini+ Blocker
Blocker Features

Advanced CAD blocking
3-pin oscillating lens stage with lens retaining clamp
Internal camera position for bifocal segment viewing
Easy management of job data
Advanced Shape Editor
Light diffuser for better viewing of a bifocal segment and lens edge for determining cut-out.
8.4" LCD, color, touch-screen
Automatic manual or on-screen light intensity for better viewing of polarized lenses
Internal memory for traced data storage
LEX "D" II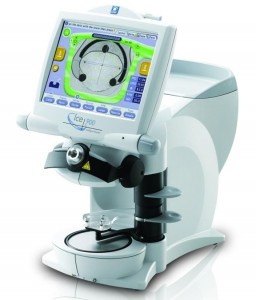 with Ice 900 Advanced CAD Blocker
Blocker Features

Advanced CAD blocking
Advanced, auto Integrated Shape Imager (ISI)
On-Screen "Wizard Tutorial"
Advanced Shape Editor
Data management for storing, searching, and recalling of traced data
Fast, motorized lens blocking process
Large, tiltable, color LCD touch-screen
Stabilizing lens clamp with auto lens detection
Aero-nautical, color-coded block system
"Quick Jog" dials or touch-screen option
LEX "D" III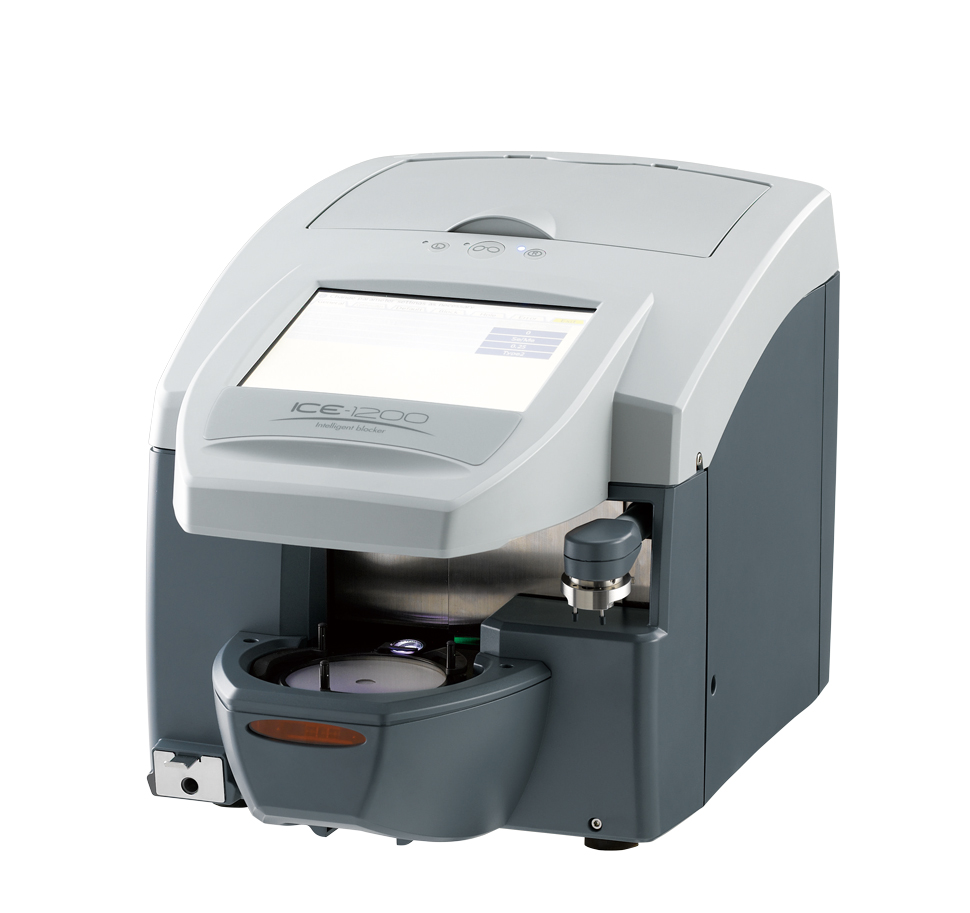 with Ice 1200 Blocker
Blocker Features

Integrated "XtremeD"
High-Curve Tracer
Advanced Shape Edit Mode
Auto Lens Clamp Mechanism
Auto Lens Meter (ALM)
Multi-Colored Touchscreen
Redesigned Blocking Module
RL Shape Exchange
Frame Angle Screen Display
Dimensions: 20.7" W x 19.4" D x 14″ H

Weight: 99.2 lbs.

Power Supply: AC 115V, 50/60 Hz — AC 230V, 50/60 Hz

Power Consumption: 1.5 kVA
I always recommend Santinelli International to anyone interested in purchasing an extremely good finishing system with the very best in customer service and technical support. This is our second Santinelli and it will not be our last.
Larry Chumney, Eye Specialist of Mid Florida