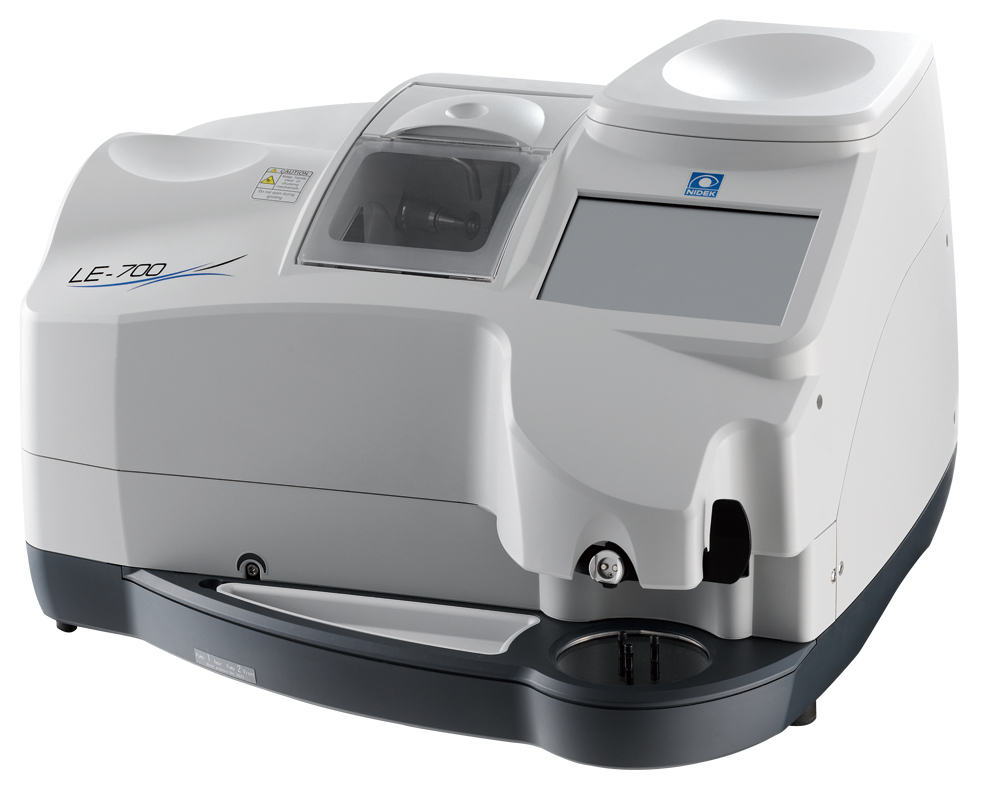 The all-new LE-700 Edging Station offers ECPs a highly reliable, yet economical system. A compact, all-in-one unit, the LE-700 includes "tracer-free" technology with demo lens and pattern measurement, a "front-loading" tracer (optional), an intelligent blocker and the easiest operation available.
Intelligent Blocker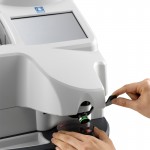 The LE-700 features an integrated CAD Blocker with camera and color touch display. Simple to use, the unit delivers accurate and consistent blocking results.
On-board Frame Tracer (optional)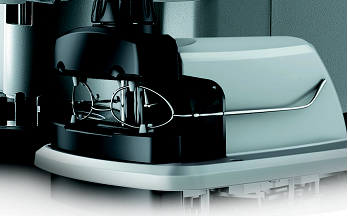 The optional on-board frame tracer features a "front-loading" design with high-wrap capability. Simple clamping design and low stylus pressure assures maximum shape retention and accuracy. Its design maintains a high level of debris protection, promising extremely low maintenance.
Next-step Operation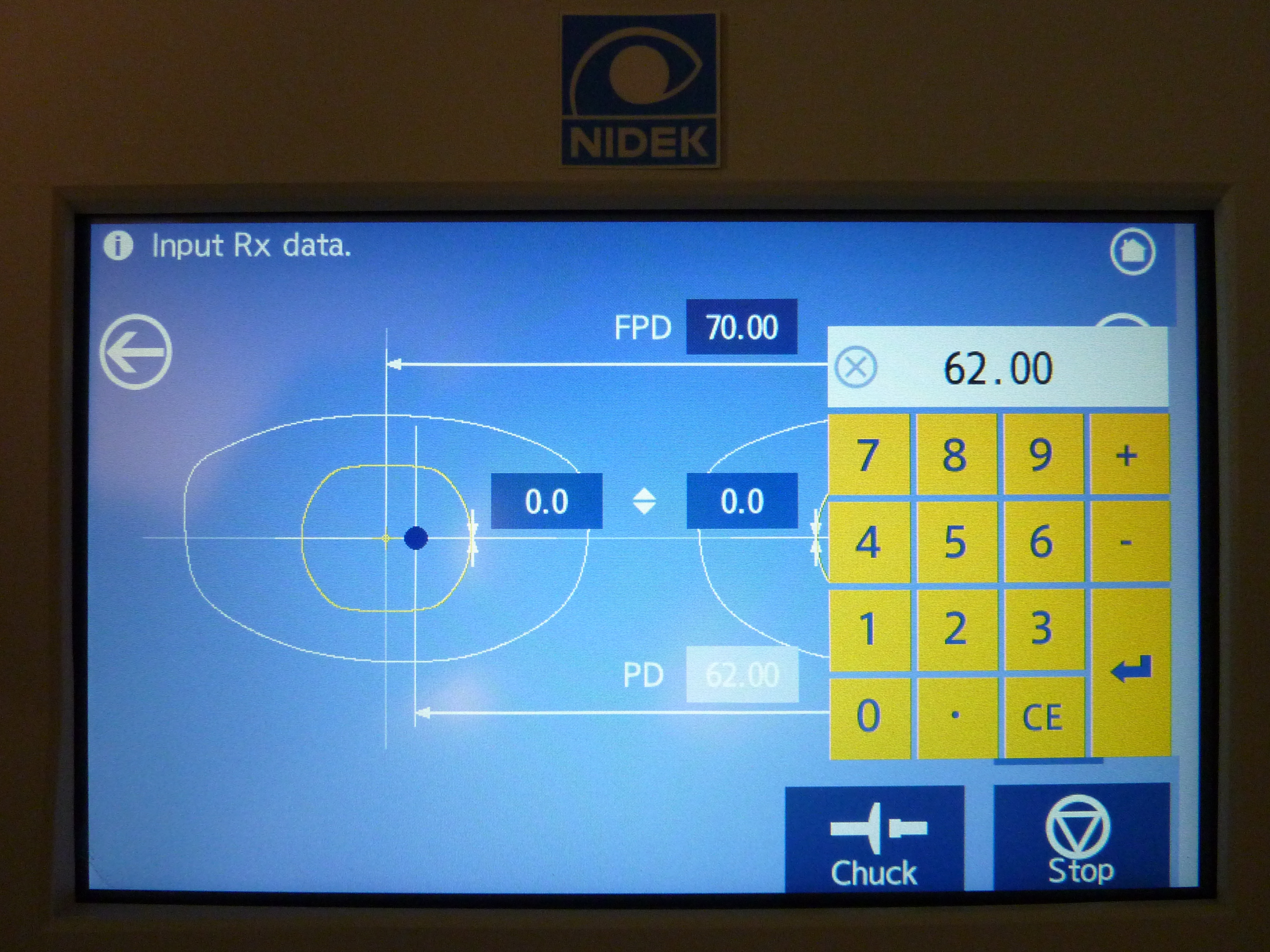 Perfect for those new to edging, this technology takes the operator step-by-step through the entire tracing, blocking and edging process. Virtually error-proof operation results in improved efficiencies and profits.
Economical, Reliable Edging Solution
The highly-engineered, simple design makes this an exceptionally dependable edging station, providing years of trouble-free operation. The grooving assembly is a direct-drive mechanism featuring a double, waterproof seal for optimal performance. The LE-700 Edging Station represents the ultimate in simlistic design with minimal moving parts, further enhancing the unit's reliability.
"Tracer-free" Tracing Technology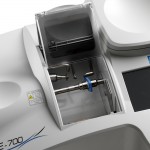 The newly redesigned Lens Measuring Unit (LMU) and Radius Measuring Unit (RMU) combination traces demo lenses and patterns. In addition to tracing the demo lens for shape and size accuracy, the front curve is measured to obtain 3-D tracing data. Then all data is utilized via Super-Fit™ software for precise edging.
Dimensions: 21.4" W x 19.3" D x 13.6 H

Weight: 72.8 lbs.

Power Supply:AC 100 to 120/230V, 50/60 Hz

Power Consumption: 1.0 kVA, 1.3 kVA
I always recommend Santinelli International to anyone interested in purchasing an extremely good finishing system with the very best in customer service and technical support. This is our second Santinelli and it will not be our last.
Larry Chumney, Eye Specialist of Mid Florida