Welcome to the Santinelli International Website!
Welcome to Santinelli International!
For nearly 50 years, we've remained just as passionate as ever about helping our clients succeed. Our "client-validated" and award-winning lens finishing equipment and service are at the core of the unique Santinelli Experience™. The entire Team thanks you for visiting our website and we look forward to continuously exceeding your expectations.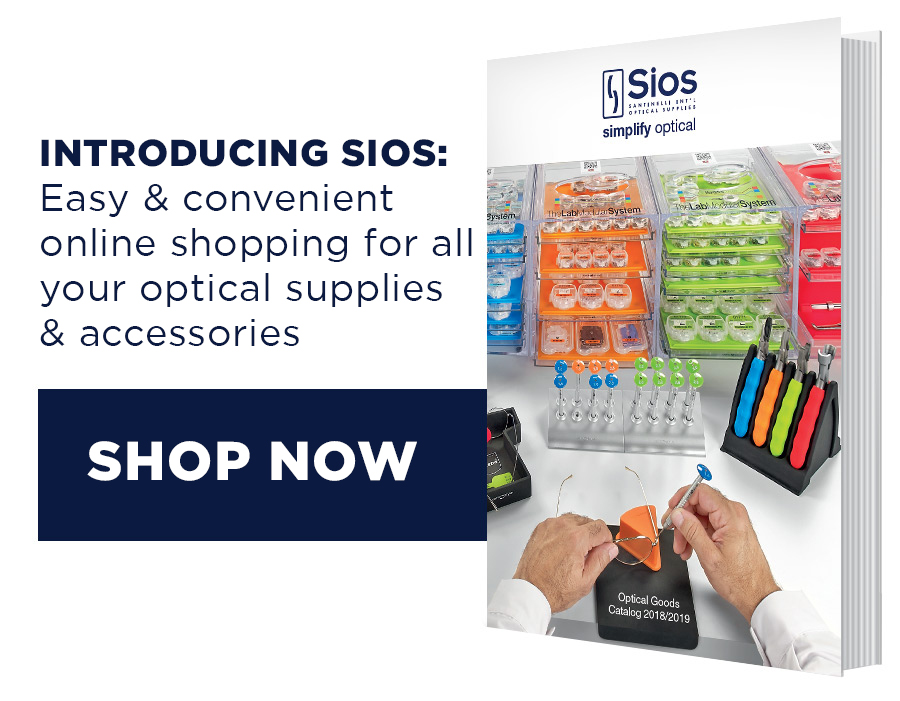 Client Services
When you put the best lens finishing equipment in your lab, you deserve the best service to back it up. Check out Santinelli's industry-leading Live Tech Chat, Video FAQs and more.

Learn More


We're Always Listening!!
Want to send us a compliment or provide a suggestion? We want to hear from you! Click Here to provide us with your feedback on a recent experience with Santinelli products or service.
Events
UOA 2023 (06/10/2023 - 06/11/2023)
Vision Trends Annual Meeting 2023 (06/29/2023 - 07/02/2023)
VEW 2023 - (09/27/2023 - 09/30/2023)
IOA Illinis 2023 - (09/29/2023 - 09/30/2023)