iRx Server & iRx Satellite Software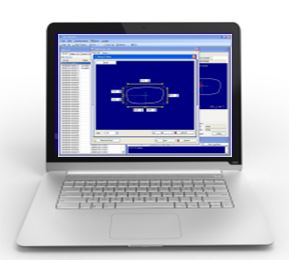 The iRx Server & iRx Satellite, when coupled with Santinelli lens finishing equipment, creates a simple and complete package of internet remote tracing.
iRx Server
Utilized at the host or central lab location, iRx Server provides a data file management system for small to medium sized labs. The software offers seamless integration with multiple satellite locations via iRx Satellite using traditional internet connection.
Data file management
Simple operation screen
Shape edit function
Easy drill data management
Easily customizes tracing and drill data
Practical management of job and pattern
Imports and exports 3-D fit data
Supports Me 1200 and ME 900 Design Cut mode
iRx Satellite
The iRx Satellite is a Remote Frame Tracing (RFT) system which allows broadband / internet transmission of job and trace data to iRx server at the edging location, and/or internet ordering via VisionWeb.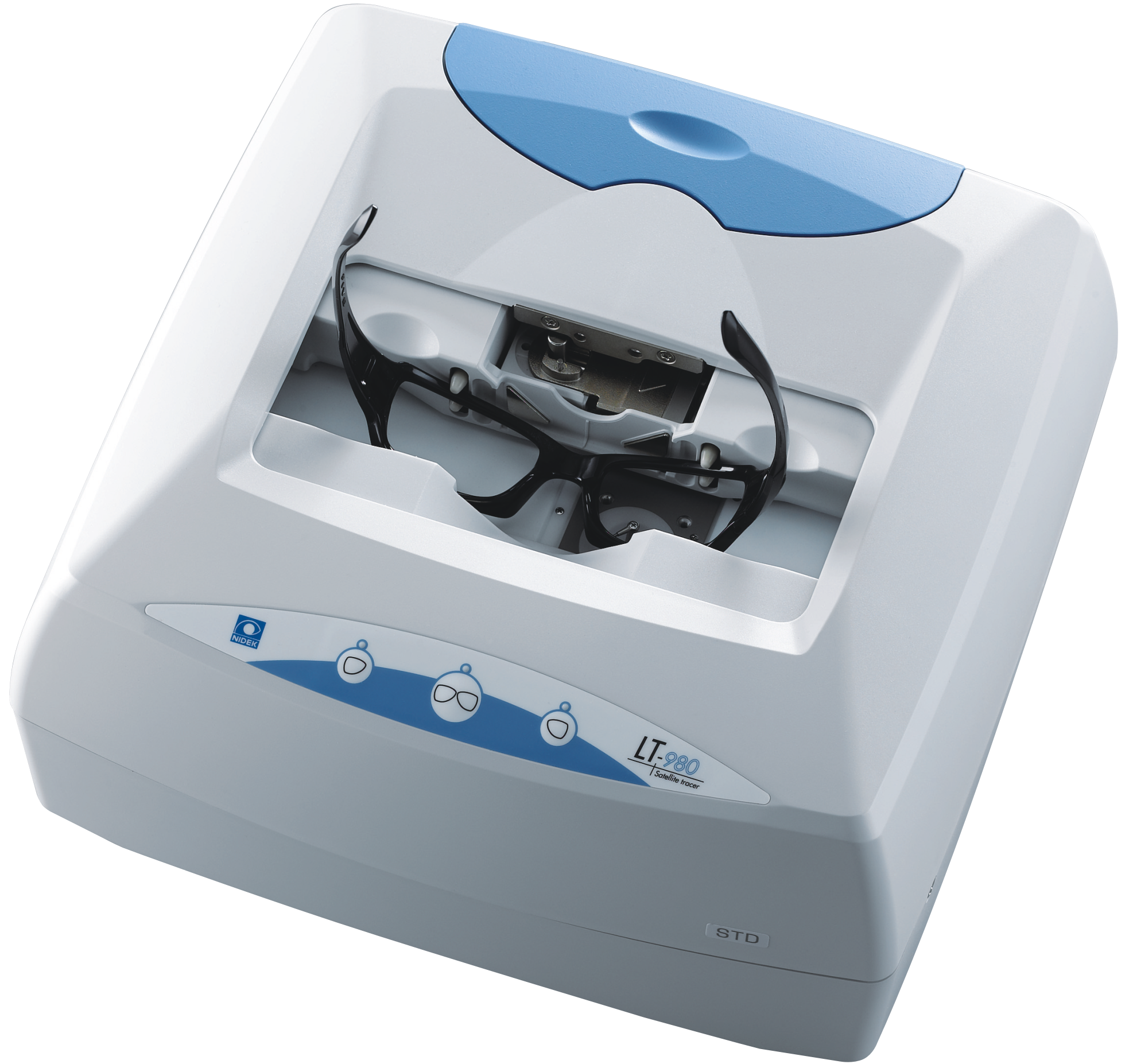 Satellite function for multiple retail locations
Data archiving capabilities
1,000 Points of Reference per eye digitized by tracer, received, maintained and utilized by iRx Satellite for the utmost precision in lens fit
Easily maintains tracing and drill database
Supports Me 1200 and ME 900 Design Cut mode