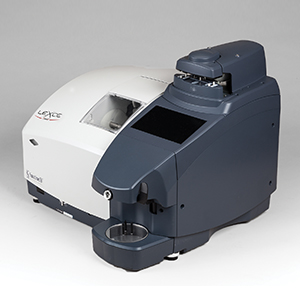 LEXCE Trend 8
The LEXCE Trend is a feature-rich, all-in-one edger. The LEXCE Tren 8 offers high base curve edging, semi-step bevel and variable height, as well as custom bevels and Click Mode™ software for creating lenses for virtually any frame. For further versatility, both models are available with or without an on-board tracer and on-board blocker.
Proven High Quality Finishing
The LEXCE Trend series is technologically advanced, offering consistency and size accuracy while encompassing a faster cycle-time.
Wider wheel capable of processing high Rx lenses
Soft processing mode controls axis shift on super hydrophobic coated lenses
Water rinsing cycle keeps grinding chamber clean at all times
Customizable mini bevel ideal for thin, metal frames
Lens edging polishing for flat and bevel lenses
Wheel design to accommodate high base curve lense processing*
Multi bevel shapes for challenging frames*
Mini step bevel to grind an asymmetrical shelf-style rear bevel*
*Available for type PLB-2R8