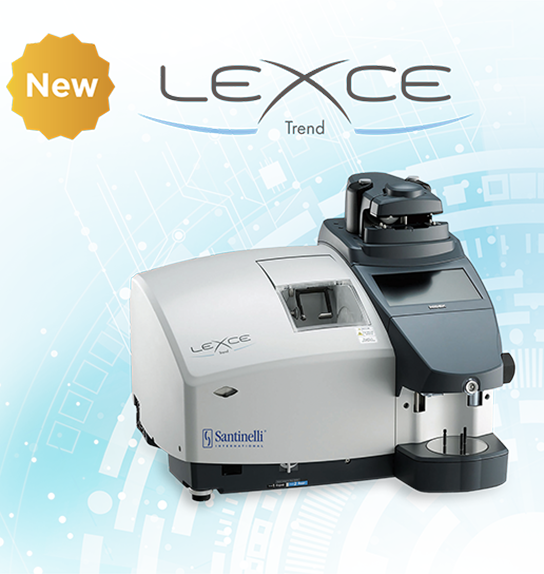 LEXCE – the New Integrated Lens Edger, Blocker & Drill
The LEXCE Trend is a feature-rich, all-in-one edger. It incorporates a high performance drill, an intelligent blocker and a frame tracer in the most compact body available on the market today
Features
The all new LEXCE is equipped with an on-board auto-clamping 3D Tracer, hi-definition CAD Blocker that offers multi-function Shape Modification (shape editing) and Drill Hole Imaging (optical tracing with hole detection). It incorporates a 5-axis high performance Drill and 3D-Grooving. The unit is able to grind all lens materials, safety-bevel and gives you the ultimate lens edge polish.
Enhanced User Productivity
The LEXCE Trend is perfect for practices with limited space. Multiple functions with well-combined features, all in a compact footprint, improves productivity
A LEXCE For Everyone
With a step-by-step Wizard Mode for beginner users or Professional Mode for the experts, LEXCE is the right edger to give your practice the ability to handle any job.
High Performance, Speed & Accuracy
New hardware technology makes LEXCE more accurate; nearly eliminates retouching. Processing time is 15% faster than previous models due to the new roughing wheel & high powered motor.
Dimensions: 21.5" W x 21" D x 18" H

Weight: 88 lbs.

Power Supply: AC 100V-120V, 50/60 Hz AC 200V-240V, 50/60 Hz

Power Consumption: Maximum 1.3 kVa
Interface: USB port, RS-232C port, LAN port