For a Certified Pre-Owned Santinelli International Lens Edger,
There's Only One Source
There are new lens edgers. There are used lens edgers. And then there are those in a category all their own: Santinelli Certified Pre-Owned Lens Edgers. Explore below to see why not just any pre-owned Santinelli lens edger can earn this title.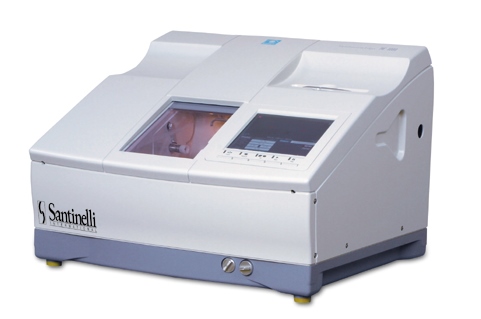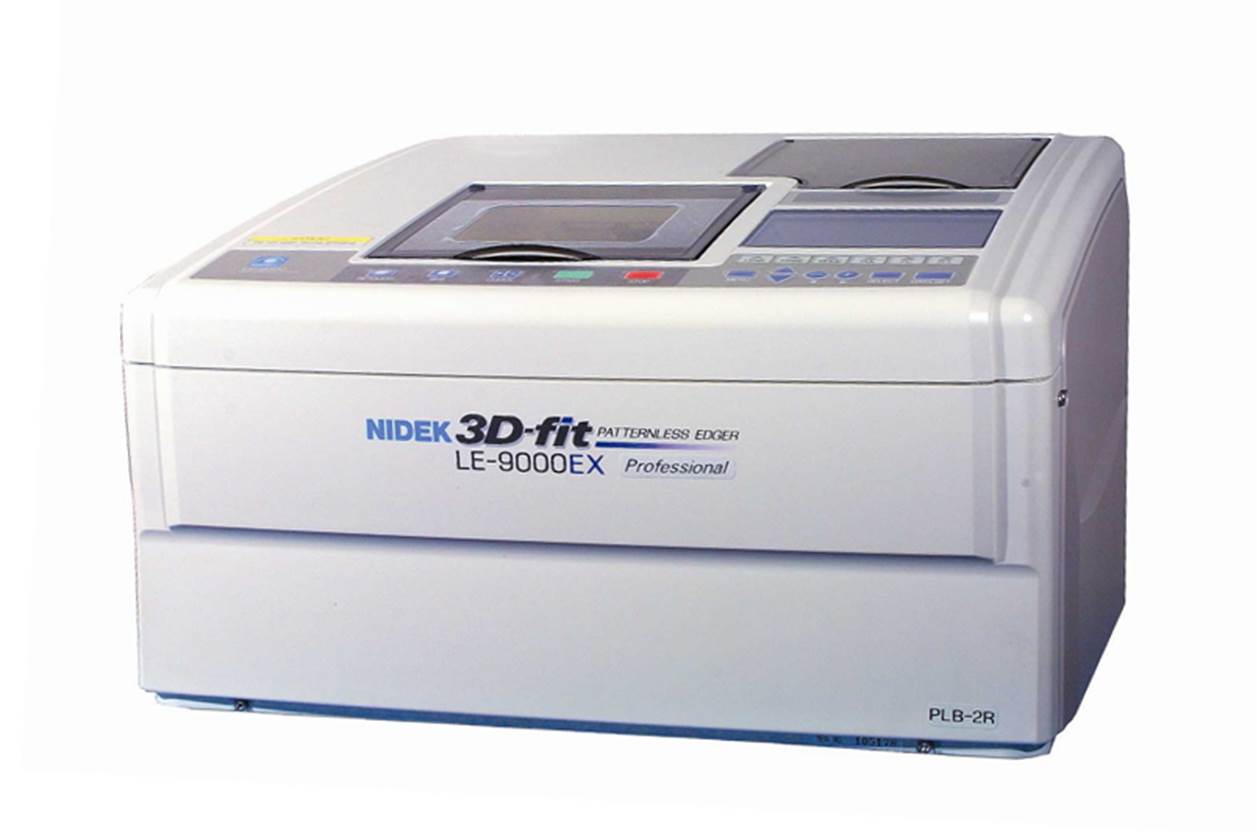 Hand Selected
Not all pre-owned lens edgers are worthy of the coveted Santinelli Certified Pre-Owned designation—only the best.
Meticulously Inspected
Every Santinelli Certified Pre-Owned Lens Edger must pass a comprehensive 151-point inspection by a factory-trained technician. If any discovered flaws cannot be repaired to our standards, the lens edger will simply not be certified.
Thoroughly Reconditioned
Santinelli Certified Pre-Owned Lens Edgers must be in like-new condition. That means using only certified Santinelli parts for any necessary mechanical repairs, as well as performing internal and external restorations to meet Santinelli standards.
Confidently Backed
Because every Santinelli Certified Pre-Owned Lens Edger is thoroughly reconditioned and meticulously inspected, we can comfortably sell them with a Santinelli one-year warranty. This, of course, is fully included in the purchase price.
Santinelli Advant-Edge Benefits
Those who acquire a Santinelli Certified Pre-Owned Lens Edger also enjoy the perks of Santinelli ownership, including:
Installation & On-Site Training
Access to our Technical Support Call Center
Expert-level support from factory-certified and trained technicians
Online video FAQs, providing "24/7" assistance
Online "Live Chat" Support
Warranty on parts and labor
Eligibility for Equipment Protection Plans, tailored to meet your needs
Become "part of the family" and be assured of long-term quality results with a Santinelli Certified Pre-Owned Lens Edger. Call to learn about availability and pricing: 800.644.3343 option 5.